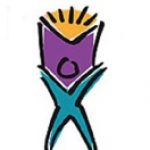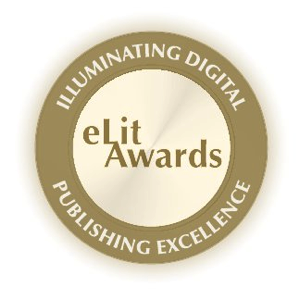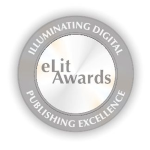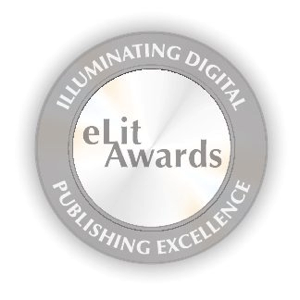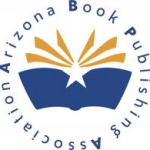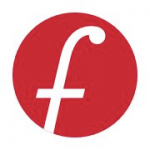 A Gifted Storyteller with a Penchant for Scholarly Research
Hidden Ones: A Veil of Memories
A grandmother is in an Inquisition prison suspected of secretly practicing Judaism. Officials search and burn every soul not devoted to the Church suspect the whole family is involved in this heresy.
Hidden Ones is a story about a granddaughter on the verge of womanhood living in a city on the North American continent that has turned against them. The family embarks on a perilous adventure from another era not unlike the immigrant journeys of today.
Can they run without their precious abuela? This tale shines a bright light on the hidden Crespin family in their attempt to survive in 17th century Mexico when most of the Americas were ruled by Spain.
Award-winning author and speaker Marcia Fine has written seven novels, including THE BLIND EYE—A Sephardic Journey, historical fiction chosen by the state library of Arizona for ONEBOOKAZ 2015. PAPER CHILDREN—An Immigrant's Legacy has been a finalist for three national prizes. PARIS LAMB, her sixth novel, deals with anti-Semitism in the 1950s. She has also written the only satirical series about Scottsdale. Her novel, HIDDEN ONES released in 2017, examines conversos in Mexico during the Inquisition. It has won First Prizes in the categories of Historical Fiction and Multicultural as well as Honorable Mention from AZ Authors. It is a finalist for the International Chaucer Chanticleer Awards. Marcia has a BA from Florida State University and a Masters from Arizona State University.