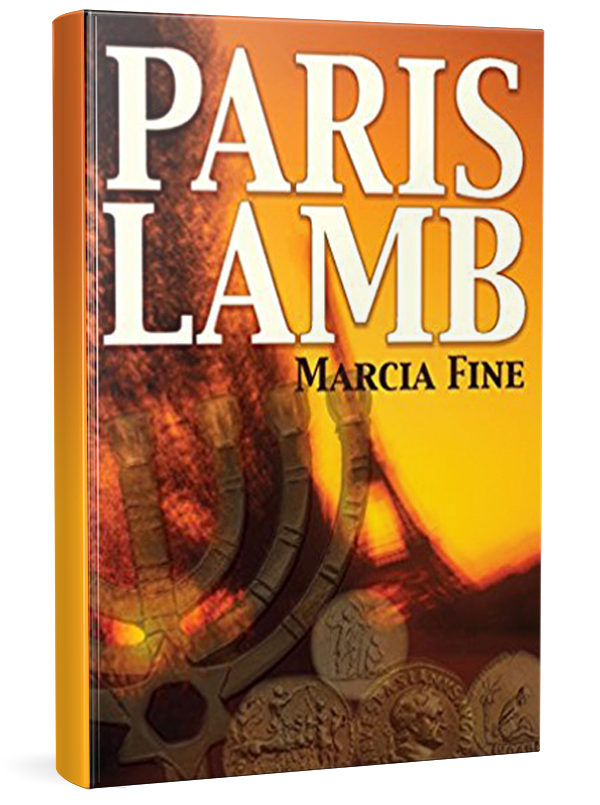 The suspicious death of an esteemed professor thrusts biblical archaeologist, Michael Saunders, to the forefront of a rare antiquities auction. To substitute at a scholar's conference in New York, Michael is summoned from a Paris vacation to authenticate the priceless artifacts known as God's Gold. The objects from
Solomon's Temple in Jerusalem have traveled through history to find their way into into safe-keeping at the Vatican. Released onto the open market world powers vie for the treasures. Duty-bound to his profession, Michael returns with his new found love, Sandrine, his Paris Lamb, to face the inevitable conflicts.
Michael's position that the objects are authentic sparks confrontations with other archaeologists as well as a sinister cabal of Chinese investors. As he emotionally wrestles with a revealed family secret, his frustration increases. At the auction his life changes forever. A robust read with a captivating love story!
A few words…
"Marcia Fine is a gifted storyteller who feeds us intriguing  and insightful doses of biblical archaeology, art auctions and academia in a ook so rich and personal, you'll think you're eavesdropping on the characters!"
Jana Bommersbach, author, Cattle Kate and The Trunk Murderess: Winnie Ruth Judd
"Marcia Fine's mastery of research, fascinating locations and characters are evident. Secrets are at the heart of this tale—how they re revealed keeps you turning the pages."
Deborah J Ledford, award-winning author, Crescendo
Since we last caught up with famed and gifted author Marcia Fine, she has created yet another masterpiece. On the heels of Stressed in Scottsdale and the internationally critically acclaimed Paper Children, Marcia's newest offering Paris Lamb is equally brilliant.
When biblical archaeologist Michael Saunders returns from a Paris vacation to authenticate priceless artifacts, his world is rocked forever. The book follows a ripe cast of characters combined with international intrigue and romance through a maze of ever-changing situations and storylines.
Anyone who has read Marcia Fine's great works knows they are hard to put down. Paris Lamb is certainly not an exception. Ms. Fine has the unique ability to take you on a journey, much like another famed writer Irwin Shaw did. This is an exceptionally well-written novel that should find its way onto your night table immediately.
Bill Dougherty, Owner of Trends Publishing (Review featured on Trends Magazine – Oct15 E-MAG)
Marcia Fine has done it again. "Fine's stories are well-researched, suffused with just the right amount of conflict, and set in fascinating parts of the world to grasp a reader's  interest and hold it for the entire page-turning experience. Bravo to her for another great effort; I look forward to more from her prolific word processor."
Arthur Wiggins, reviewer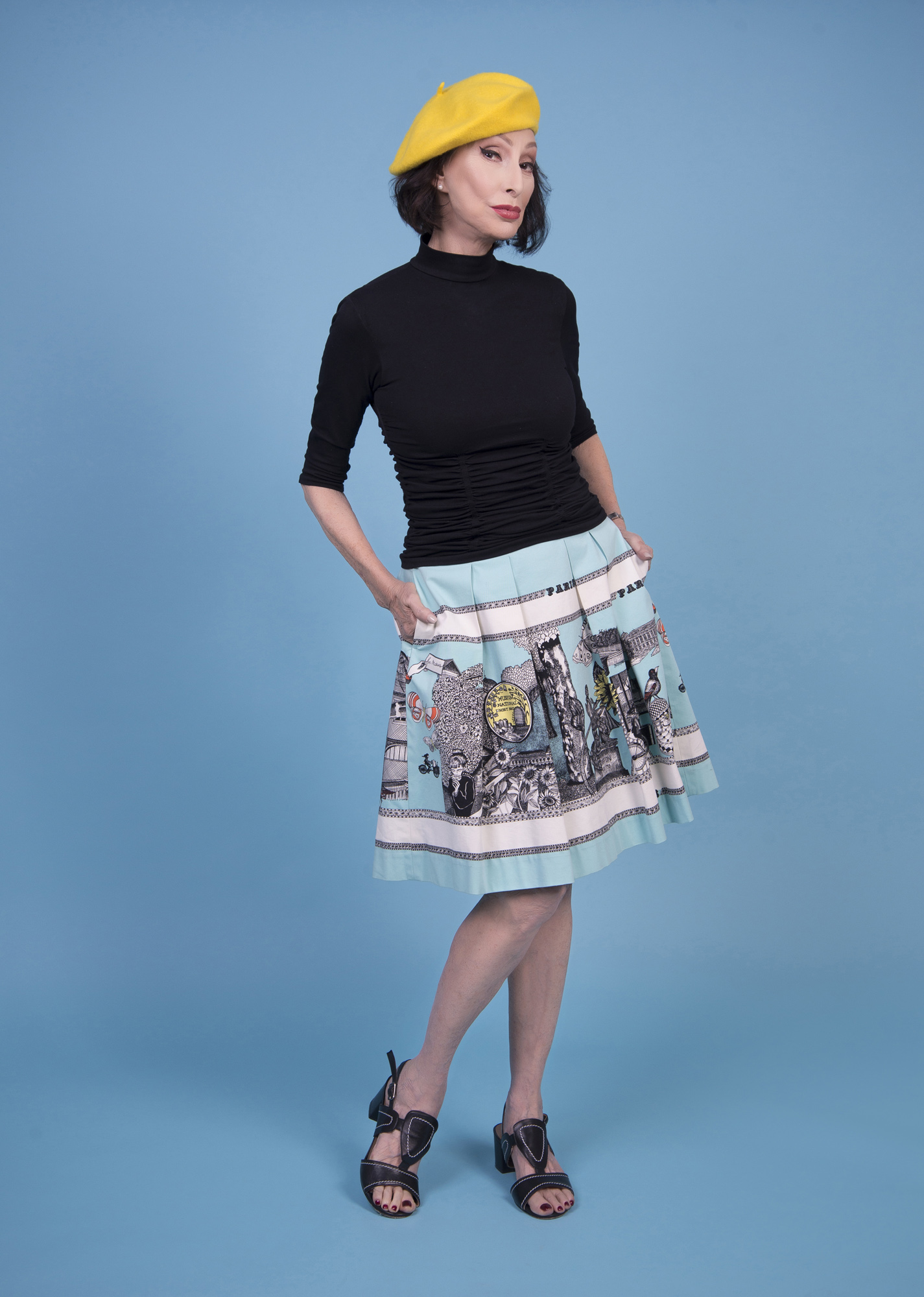 Paris Lamb–Marcia Fine's Latest 2015 Novel